The big tech news of today was from the Apple Worldwide Developers Conference in San Francisco. The event included a number of great updates for the upcoming release of iOS 8, I have summarised the top 3 iOS 8 email changes below.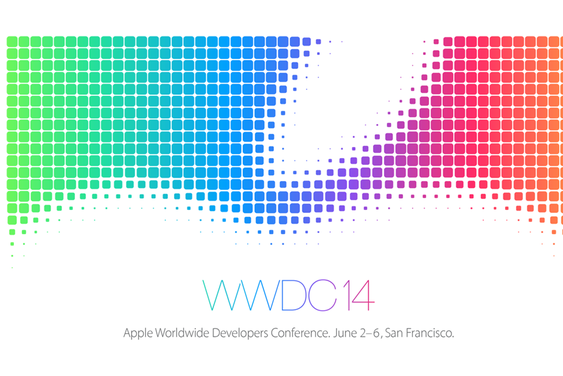 1. Create an event directly from an email
When your iPhone recognizes an event, you'll see a notification at the top of your screen. Clicking this will allow you to create an event in Calendar or add a phone number to a contact.
 2. Gestures to manage your inbox
There are several new gestures in the Mail app to help you better manage your inbox. You can now swipe to flag, delete, or mark as unread. Dragging all the way across on an email will delete it completely.
3. Easily minimize a draft email
When writing an email, you will be able to easily jump back to an old email by swiping down. This will allow you to do things like copy and paste from an old message.
iOS 8 will be released to the general public this fall. But for anyone with a developer account, you can access it now.
With every iOS release the changes are always based around making everything easier and smoother to use, this update is no different. iOS 8 will definitely positively effect the email experience.