Throughout 2013 the Crossware team will be exhibiting at a number of new conferences around the world to present our new release for Microsoft Exchange (available July 1st). Our first demonstration of the next release will be at Social Business Forum in Milan!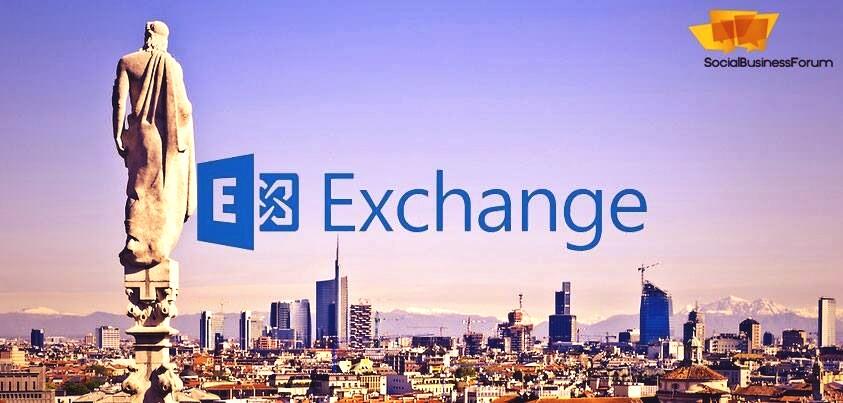 SBF is widely known as the leading European event regarding social enterprise, digital marketing and collaborative innovation. The event will host an impressive list of speakers including many global business leaders and experts, you can see the full list here.
The conference is taking place on the 12th and 13th of June at the Marriott Hotel in Milan. There are a number of free sessions that you can attend as well as a 'Premium conference' costing €900.
Per Andersen and Rob Hollier will be there, representing Crossware Mail Signature at the exhibition showcase. If you are heading along to the conference be sure to let us know, plus visit our booth to be in to win our great prize – the ultimate Windows 8 device! The Asus VivoTab Smart.
To keep up to date with all of the details regarding the conference you can follow SBF on Twitter and like them on Facebook.